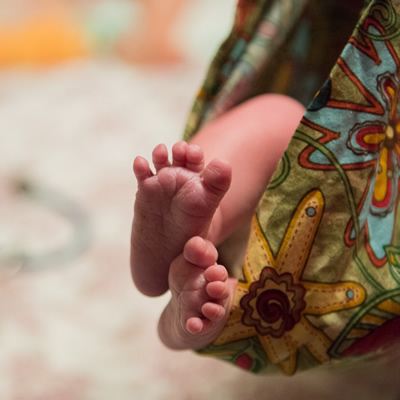 All midwives in Ontario are registered with the College of Midwives of Ontario and are qualified primary care providers for low risk pregnancies and healthy newborns. The scope of practice for midwives is designated in standard guidelines set out by the College of Midwives of Ontario. Midwives can offer prenatal testing, such as blood work, genetic screening, ultrasound, and other tests where indicated.
Midwifery in Ontario is built on three important principles: continuity of care, informed choice and choice of birthplace. Click here to read more about the principles of care and the College of Midwives of Ontario.
If, during midwifery care, a health concern arises beyond the scope of midwifery practice, your midwife would consult with the appropriate health care professional. Occasionally, this may result in a transfer of your care to an obstetrician, or for your baby to a pediatrician. If your care is transferred, your midwife remains with you in a supportive role. Click here to learn when a consult or transfer of care is indicated.